Content curation and 70:20:10 learning models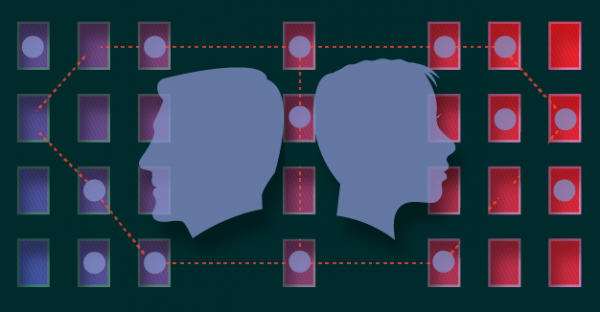 Content curation is the process of collecting and organising content in a meaningful way. In the case of learning, content might be from either inside or outside the organisation. One of my favourite examples of content curation is Stephen Downes' OLDaily. When Stephen finds something useful or interesting he writes a short statement and adds it to his daily newsletter. He does this for his own learners but it's also a valuable resource for his readers because he is filtering the avalanche of content on online education that is being published each day.
Part of designing a 70:20:10 learning model is the re-thinking of the role of formal learning and the focus on content delivery. In the early stages of designing a learning program it's not uncommon to hear problems about how hard information is to find or that there is a lack of it. I personally think about information and resources as being the bedrock of a great learning program. Solving the problem with finding and accessing information can be a great way for learning and development to improve performance. It's one of the ways learning designers can directly influence the 70.
A content curation approach often results in:
building portals or links to existing resources
developing a repository of resources instead of building courses
published email newsletters with collections of resources.
3 ways content curation can be useful
1. Sharing knowledge
If the role of a learning program is to share knowledge or bring new knowledge into an organisation then content curation can be used to inspire people with ideas about what other people have done elsewhere, or to increase employees' knowledge of managing innovation and change.
2. Saving money
If there is not the time or budget to develop new resources, content curation can be a great approach. Organising existing resources from both inside and outside an organisation is faster than building new resources from scratch.
3. Collecting resources from the internet
In professional industries a lot of the knowledge that employees need to keep up with is already published on the internet. What they need is guidance in which content is important. In many professions there is a constant avalanche of new information and content curation offers a way to manage it.
One approach to content curation that we have seen work well is where an individual is tasked with sorting information they perceive might be useful for their peers. Assuming the role of the curator is often a valuable learning experience.
What does a content curation approach look like?
There are usually at least four elements to content curation.
| | | | |
| --- | --- | --- | --- |
| The repository or portal of content, or links to content | How the curator manages the repository | The learning activities around the repository | The marketing and promotion of the repository |
The learning activities and marketing of the repository are the bits that are often left out. In other blog post I've talked more about the need for content curation to be more than collecting.
An example: A portal for new managers
The moment an employee becomes a manager for the first time can be overwhelming. There are new responsibilities, new policies and new processes that suddenly need a different approach, and there's no time to go off to a training course to get up to speed.
An approach I've seen work is to develop a portal of resources for new managers. Most of the time this is just links to existing resources on an intranet, but it's organised in a way that focuses on the problems a new manager faces. The key is to take a learner-centered approach and figure out what those common problems are in your organisation.
Content curation can be a powerful way to shift the focus of learning programs away from courses. It's one of the foundations of the ecosystem that learning while working demands.
Related blog post