How to design 70-20-10 learning eco-systems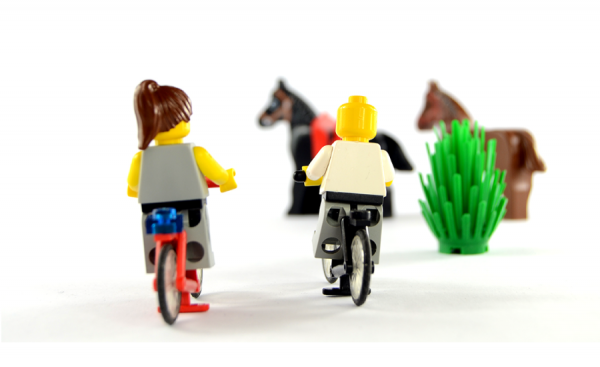 In the Sprout Labs Learning While Working Manifesto we talk about challenges of what we are calling the 3Cs – Change, Complexity and Collaboration. Continuous learning and the 70:20:10 model is an ideal approach to dealing with these challenges.  Application of the 70:20:10 model is new mindset for learning and development. 70:20:10 models are more complex than just organising events.  A useful mindset is to think about the 70:20:10 learning model as an eco-system.     
This interactive webinar will explore:     
 the features of learning ecosystems

how digital technologies can be used to increase and enhance learning

the mindsets that are required to design learning ecosystems

examples of how the principles from the Learning While Working Framework can be applied

how to generate new ideas for learning models and where to look for ideas.
The format of webinars is a mixture of presentations and interactions. Expect to spend the session brainstorming and learning from your peers.  We don't record the live session but if you are not able to attend we will send you a recording and the resources afterwards. 
When
Wednesday 4 May 2016
12.30pm – 1.30pm AEST  (Melbourne time).
About the facilitator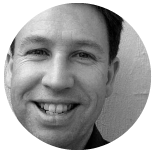 Robin Petterd
Robin has a PhD in creative interactive digital media and has worked in that field since 1993, training people since 1995. He has been involved in all parts of the education sector and established Sprout Labs in 2007. Since then he has worked with a wide range of clients. 
Robin has a particular focus on employing the 70:20:10 learning model to maximise learning effectiveness in organisations and takes a strategic approach with his clients to ensure the model is deployed successfully.